Cast Iron Pipe Replacement
Cast Iron Pipe Replacement Specialist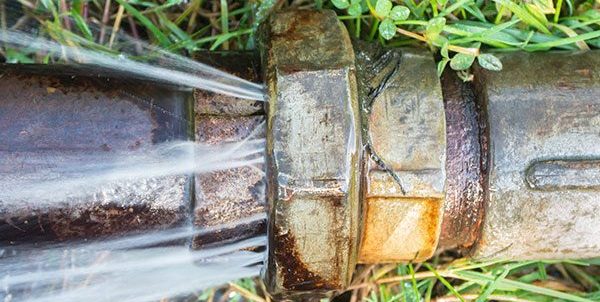 For hundreds of years, cast iron piping has been used in homes all across America and the world. It has been known to last 50 years or more, but did you know that the deterioration of the piping could speed up dramatically here in Florida?  And the concern that most homeowners have is whether or not their insurance company is going to cover the expenses that come with having to either replace their piping system or, worst case, repair other interior damage to the home because of the faulty pipes.
We here at Roper Plumbing specialize in cast iron pipe replacement and can help you assess whether or not you have a potential issue or an imminent threat.
The following could mean you have a serious issue with your cast iron pipes:
Warped or separated wood floors
Tinted (raised) floor tiles
Broken or loose floor tiles
Water-stained floor tiles (grout)
Water-stained or discolored carpet
Water-stained or discolored floor rug or mat
Clogs / backups and slow drains
Foul smells from sewer gases
Pest infestation (rodents and roaches)
We'd like to think that we could help you before there is a major issue.
For peace of mind, give us a call at (321) 622-3951.
Certified Plumbing Contractor
Lic# CFC057387
– Bonded – Insured